Beermoneyforum.com: is it legit?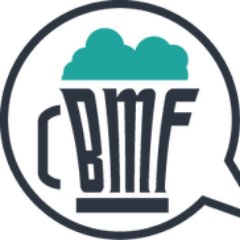 Beermoneyforum.com
is probably one of the best money making forums online.
Not only are you learning how to make money online, but you earn while you learn! That's right, you are paid for posting posts and for posting comments!
The currency you are paid in is called "BMF Tokens"
You can earn it by:
Earn 50 BMF Tokens per new thread
Earn 20 BMF Tokens per new reply
Earn 10 BMF Tokens per like on your post
1000 BMF Tokens is $1.00 so 1 is $0.001. What this means is lets say you post 1 post per day. That's 5 cents just from that!
You are able to easily exchange it on the marketplace section of the forum for almost anything, or you can get it officially changed by the owner:
Mr. B.
If you wonder how good the community is, the answer to that is that it is great. You can go up to anyone, maybe send them a private message with a question about something, and they will respond to you, unlike many forums.
The community is very active and you can easily earn some cash on there.