Indexbitco.in: SCAM or LEGIT?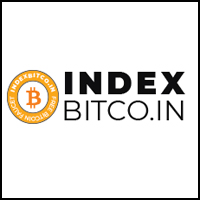 Indexbitco.in
is a very large Bitcoin offerwall, ptc, ptp, and much more site.
Dictionary:
PTP: Being paid to promote a link, and being paid based on how many visits you have.
PTC: Being paid to click sites or ads.
Indexbitcoins services range from a lot of things, lets get down to the basics:
Minimum cashout: 25,000 Satoshis.
What are its payout rates:
PTC: 3-5 Satoshis per site.
PTP: 1500 Satoshis/1000 Unique views
Faucet: Up to 100,000 Satoshis.
Overall it is a awesome site, I for sure think you should check it out!
You can join
Indexbitcoin
here!